The Estalea Way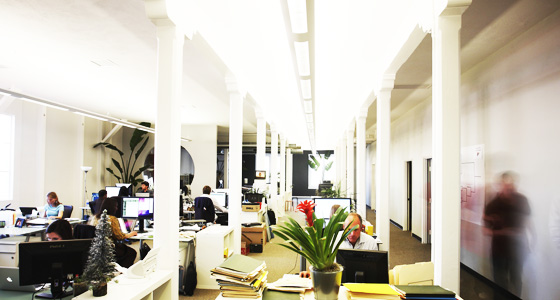 Estalea conceptualizes, validates, builds and operates successful technology enterprises.
The convergence of online, mobile and legacy ecosystems is reshaping how people work, play, shop, think and love. As companies invest heavily in managing this convergence, unprecedented opportunities have arisen for technology upstarts to support -- or compete with -- these companies.
Estalea understands this convergence as few businesses do, and knows how to leverage it for the benefit of clients and investors. As the founders of iconic web companies Comission Junction, Savings.com and LowerMyBills.com -- startups that later sold for one-half billon dollars -- internet success is embedded in our DNA. Additionally, as founders of technology innovators Leadpoint and Impact Radius, we've led the disruption -- and profitable transformation -- of two convergent ecosystems within the past decade (affiliate marketing and global lead distribution).
Estalea's mission is to create additional technology upstarts and grow them into prosperous, enduring companies. Using our proven model of business acceleration, we furnish the capital, technology, executive and financial expertise, product development, and marketing tools needed to ensure that each of our operating companies thrives in its given marketplace.
From compelling and successful web properties to game-changing convergent technologies, Estalea is building tomorrow's technology leaders today.